The itinerary <em>TITULORECORRIDO</em> has been successfully created. Now you can add in works from the Collection browser
<em>TITULOOBRA</em> added to <em>TITULORECORRIDO</em> itinerary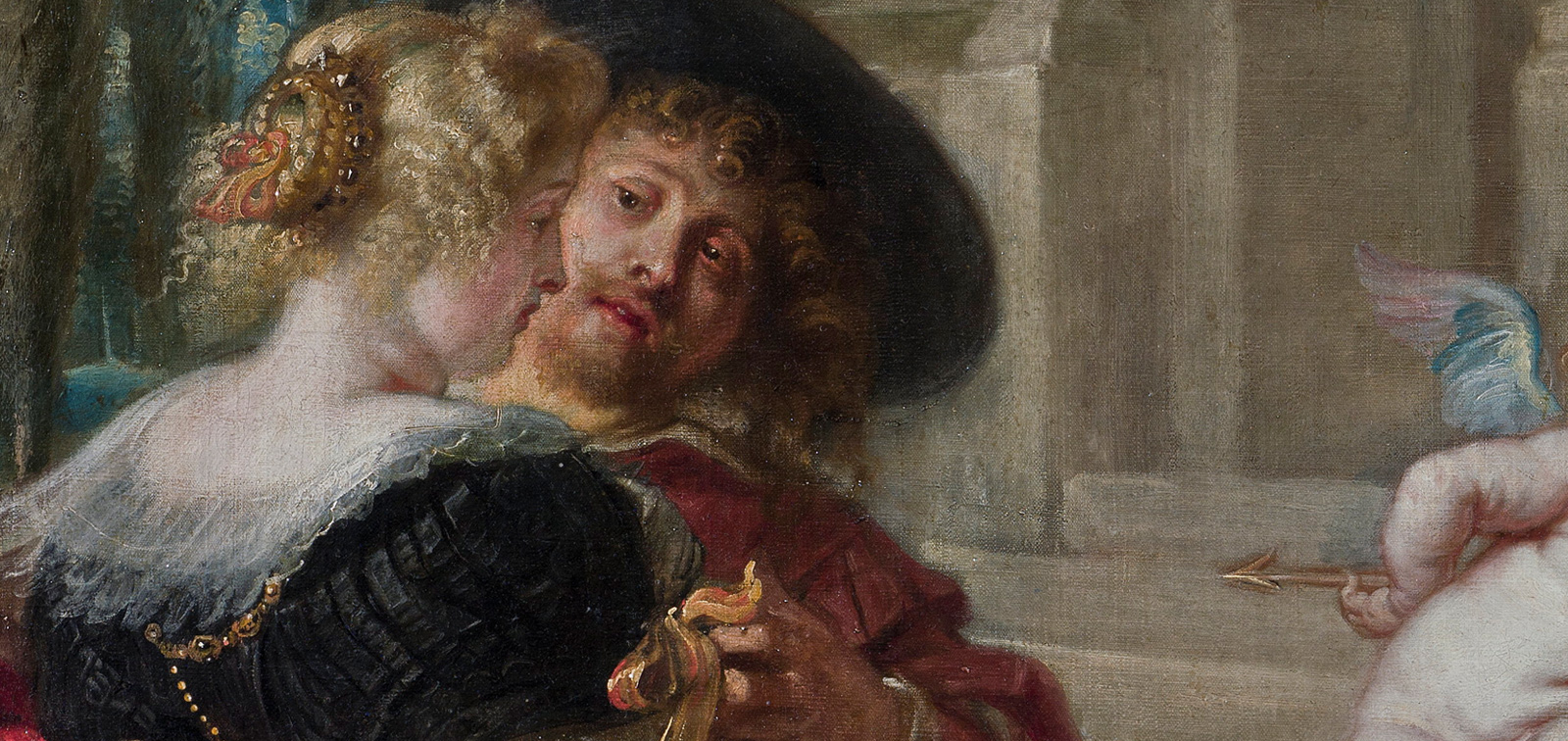 Tour
Guided Tours of the Museum´s Highlights in English
July and August 2018
The Prado museum offers a guided tour in English highlighting the Museum´s masterpieces. With the purpose of disseminating the collection among the large number of English speakers that visit our galleries daily, the Education Department has developed an itinerary that focuses on the works of great masters such as Bosch, Titian, Rubens, Velázquez and Goya.
Free with Museum admission
Friday at 11:00 a.m.
Pre-registration 15 min. before at the Education meeting point
Maximum 25 people per group