The itinerary <em>TITULORECORRIDO</em> has been successfully created. Now you can add in works from the Collection browser
<em>TITULOOBRA</em> added to <em>TITULORECORRIDO</em> itinerary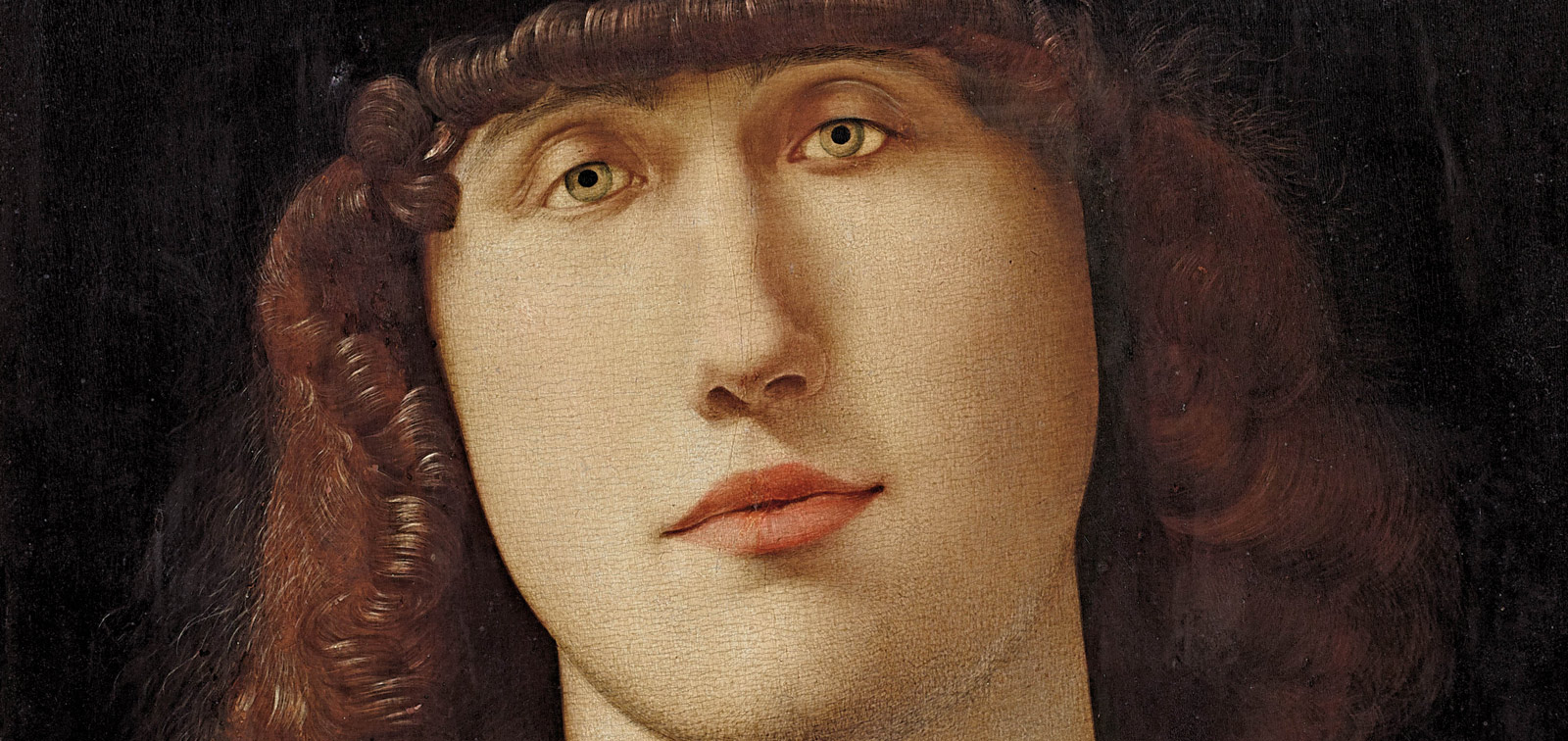 Congress
Lorenzo Lotto´s Portraits
September 24th and 25th 2018
Lorenzo Lotto (Venice, 1480 – Loreto, 1557) was one of the most unique and fascinating artists of the Italian Cinquecento.
The variety of typologies that Lotto employed; the overt or concealed symbolism within them; the psychological depth with which he imbued his models; and the importance he gave to objects in order to define their status, interests and aspirations all give these portraits a degree of profundity which allow Lotto to be seen as the artist who best reflected Italy at the time, a country experiencing a profound period of change.
In conjunction with this exhibition, the Educational Department has organized an International Congress where prestigious specialist will discuss many different aspects of Lotto´s career.
RDF
Related exhibition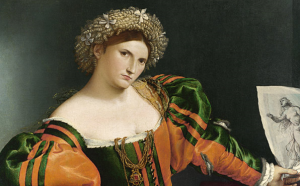 Sign up

From August 6th to September 18th

Location

Museo del Prado Auditorium

Direction

D. Miguel Falomir Faus. Director Museo Nacional del Prado
D. Enrico Dal Pozzolo. Universidad de Verona
D.ª Ana Moreno Rebordinos. Coordinadora General de Educación

Organization

Educational Department Museo del Prado
Programa
2018
09.30 h

The Portrait in Renaissance Italy and Lorenzo Lotto: Past, Present, and Future

David Ekserdijan. University of Leicester

10.15 h

Portraits with books: an examination of books in the paintings of Lorenzo Lotto and his contemporaries

Nicholas Pickwoad. University of the Arts London

11.30 h

Lorenzo Lotto, amici e committenti: nuovi dati su relazioni e contesti lotteschi fra Bergamo, il Veneto e le Marche

Francesca Coltrinari. Universitá di Macerata

12.15 h

Arte e diplomazia: Sigismondo Gonzaga committente di Lorenzo Lotto

Francesco de Carolis. Universitá di Bologna

13.00 h

Aspetti della committenza veneziana di Lorenzo Lotto

Renzo Fontana. Università di Venezia

15.30 h

Con e senza ritratto. Una nuova Adorazione del Bambino di Lorenzo Lotto

Simone Facchinetti. Museo Bernareggi, Bergamo

16.15 h

Il Giovane prelato nel suo studiolo del British Museum: una proposta di riconoscimento

Peter Luedemann. Investigador independiente

17.00 h

Il Putto e la bilancia nel ritratto Doria: nuovi spunti

Stella Cibati. Investigadora
09.30 h

Il Ritratto dei conjugi dell'Ermitage: un nuovo sguardo

Irina Artemieva. Hermitage Museum. San Petersburgo

10.15 h

Lorenzo Lotto's portraits: materials, technique and surface effects

Marika Spring. National Gallery y Ana González. Museo del Prado

11.45 h

Lorenzo Lotto: Ritratti ritoccati, copiati, falsificati

Enrico Dal Pozzolo. Universitá di Verona

15.30 h

Tra volti nascosti e intenzioni manifeste. Attorno ai criptoritratti di Lorenzo Lotto

Valentina Castegnaro. Universitá di Verona

16.15 h

Antichi fatti lombardi. Lorenzo Lotto e la pittura di Brescia

Joanna Kilian. National Museum Warsaw

17.00 h

The Challenge of Lotto's Drawings

Matthias Wivel. National Gallery of London

17.45 h

Lotto and Holbein

Andrew John Martin. Munich
Internactional congress conditions
Fare
General Public 80 €
Students 40 €
Professionals and reserchers 52 €
Museo del Prado Foundation 64 €