The itinerary <em>TITULORECORRIDO</em> has been successfully created. Now you can add in works from the Collection browser
<em>TITULOOBRA</em> added to <em>TITULORECORRIDO</em> itinerary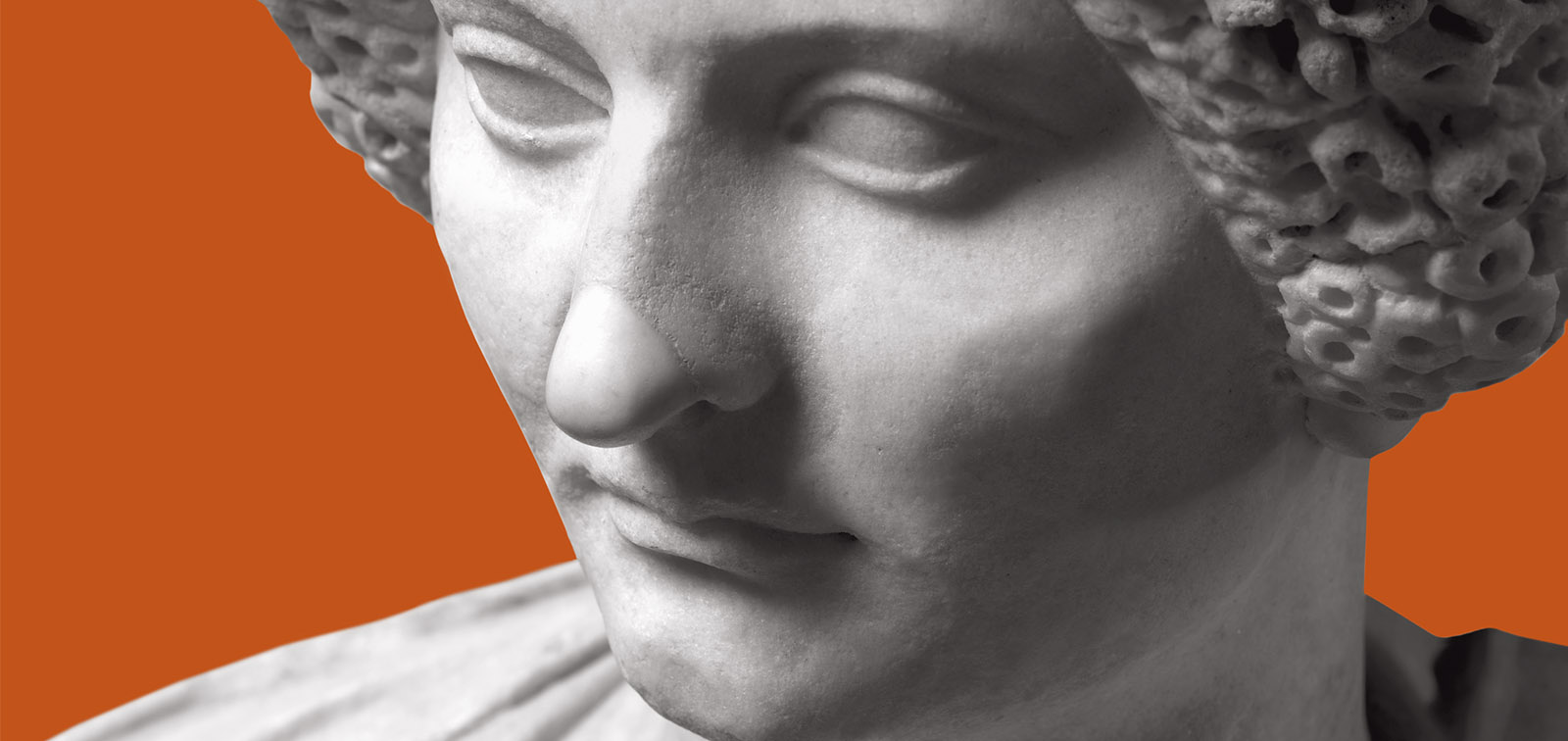 Installation
New sculpture room. Ionic Gallery
From May 19th
The Prado Museum has architecturally rehabilitated the space of the north Ionic gallery of the Villanueva building as part of its objective to increase the visibility of its sculpture and decorative arts collections.
The gallery will be open to the public from next May 19th, bringing together 56 sculptural pieces that range from Ancient Egypt, through the Greco-Roman period, up to the Renaissance and Baroque periods; precious objects that transmit the validity of classical language and its interpretation through the centuries, of the tangible closeness of three-dimensional works and the rich variety of the Prado Museum's collection.
This intervention recovers the proposal of architect Alejandro Sureda (1815-1889), who intervened in this unique space from 1878 and 1881 with the purpose of devoting it to sculpture exhibition.