The itinerary <em>TITULORECORRIDO</em> has been successfully created. Now you can add in works from the Collection browser
<em>TITULOOBRA</em> added to <em>TITULORECORRIDO</em> itinerary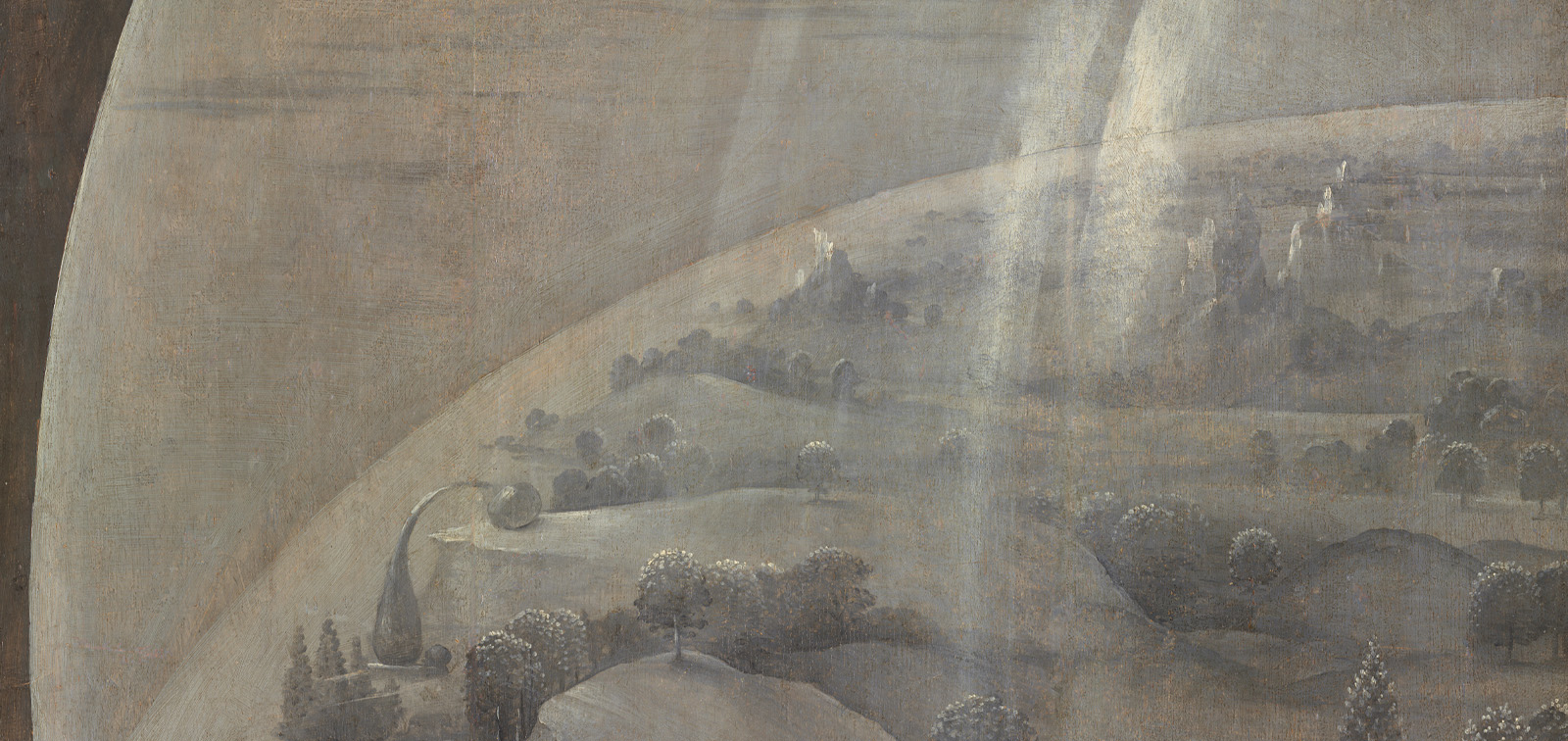 Collection
Reflections of the Cosmos
From July 11th to October 16th 2022
With the support of American Friends of the Prado Museum, thanks to the generosity of The Arthur & Holly Magill Foundation, the Museo Nacional del Prado offers, from today and until October 16th, the itinerary "Reflections of the Cosmos" created by Astrophysicist, Montserrat Villar. The route reflects how the changing perception and knowledge of the cosmos was reflected in art of the past.
The breadth of the Prado's collection makes this perspective based on the history of astronomy possible and invites us to focus on these concepts in a selection of 20 works of art from artist such as Patinir, Rubens, Murillo, Zurbarán or Tiepolo. The itinerary is accompanied with a publication and audioguide.
Discover how art and science connect in this fascinating progression of knowledge over time.
Supported by:

Thanks to the generosity of:
Itinerary
Section I. The myth of the flat Earth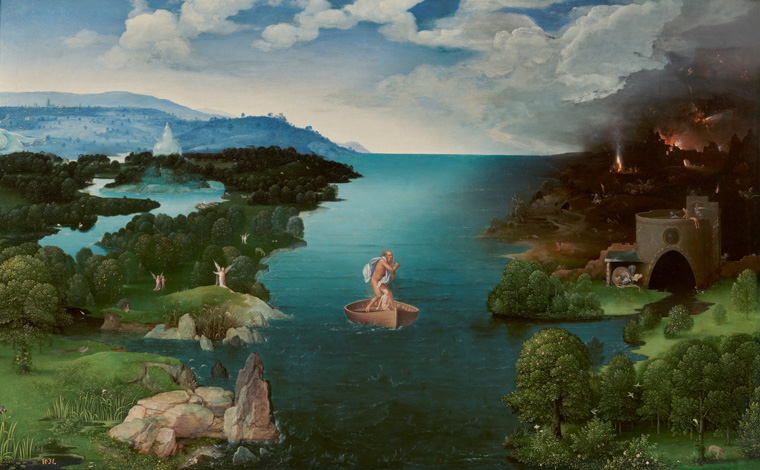 Section II. Myths in the stars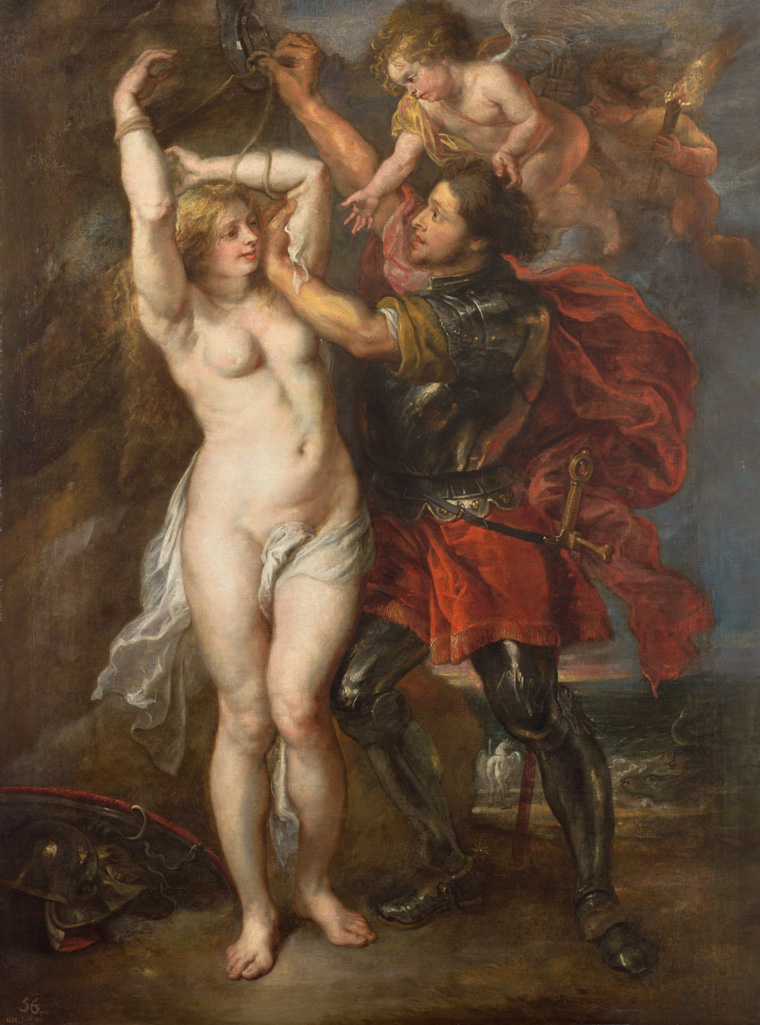 6. Peter Paul Rubens and Jacques Jordaens, Perseus freeing Andromeda
7. Peter Paul Rubens, Diana and Callisto
8. Unknown Italian artist, Ariadne
Section III. When the Moon lost its purity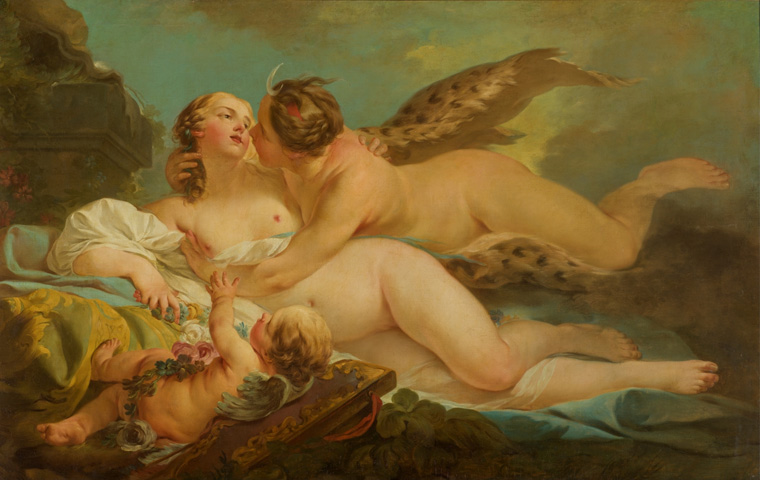 Section IV. The telescope revolution