The itinerary <em>TITULORECORRIDO</em> has been successfully created. Now you can add in works from the Collection browser
<em>TITULOOBRA</em> added to <em>TITULORECORRIDO</em> itinerary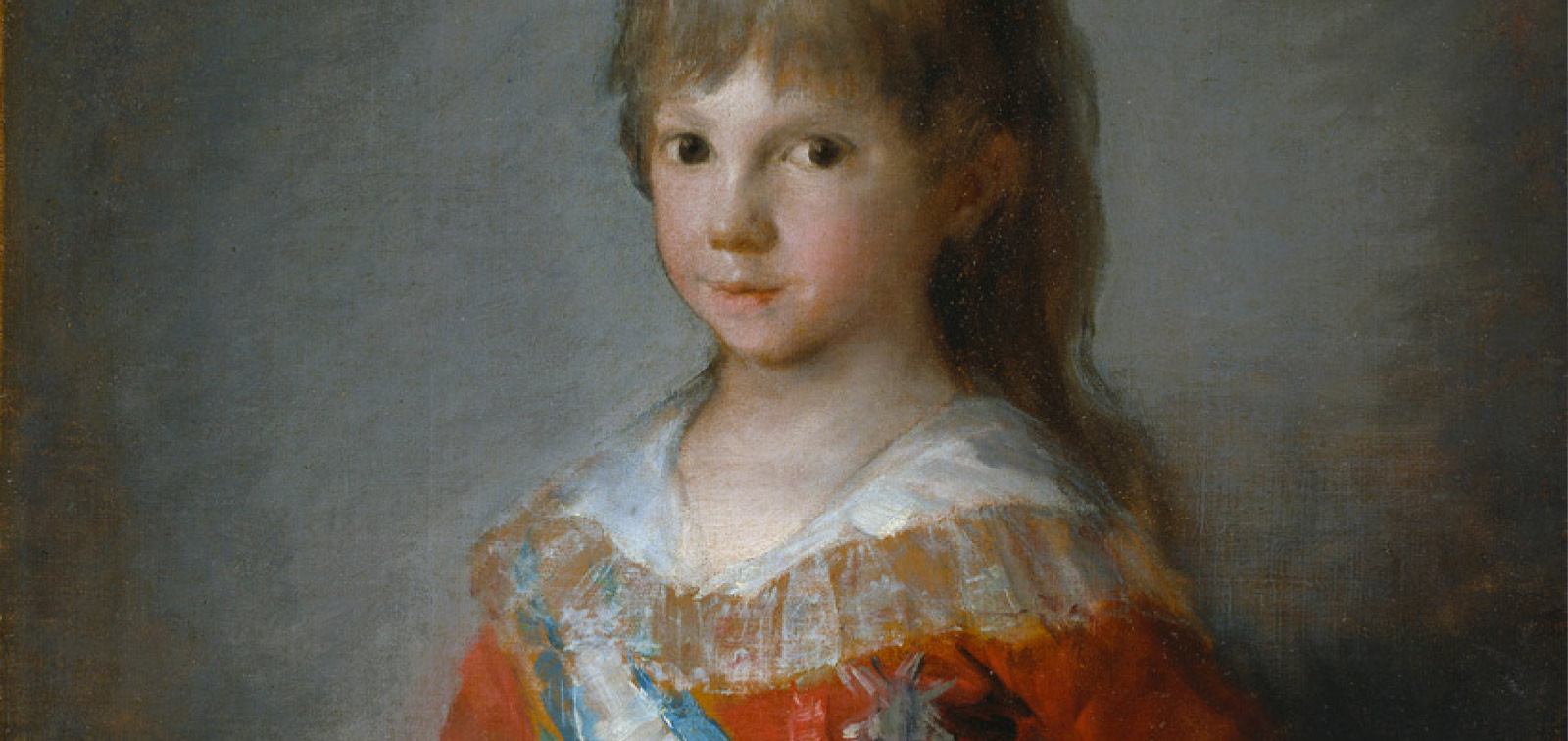 Educational resource
Story of a portrait
This story is an educational resource used by The Prado for all, a programme run by the museum's Education Area to facilitate access to knowledge for people with special learning and communication needs.
This material is made available to be used as a support resource for professionals and families wishing to introduce the museum to people with different abilities.
It is illustrated with pictures made by pupils of the special education schools that took part in the programme's activities between 2010 and 2012.
Resources
Story of a portrait