The itinerary <em>TITULORECORRIDO</em> has been successfully created. Now you can add in works from the Collection browser
<em>TITULOOBRA</em> added to <em>TITULORECORRIDO</em> itinerary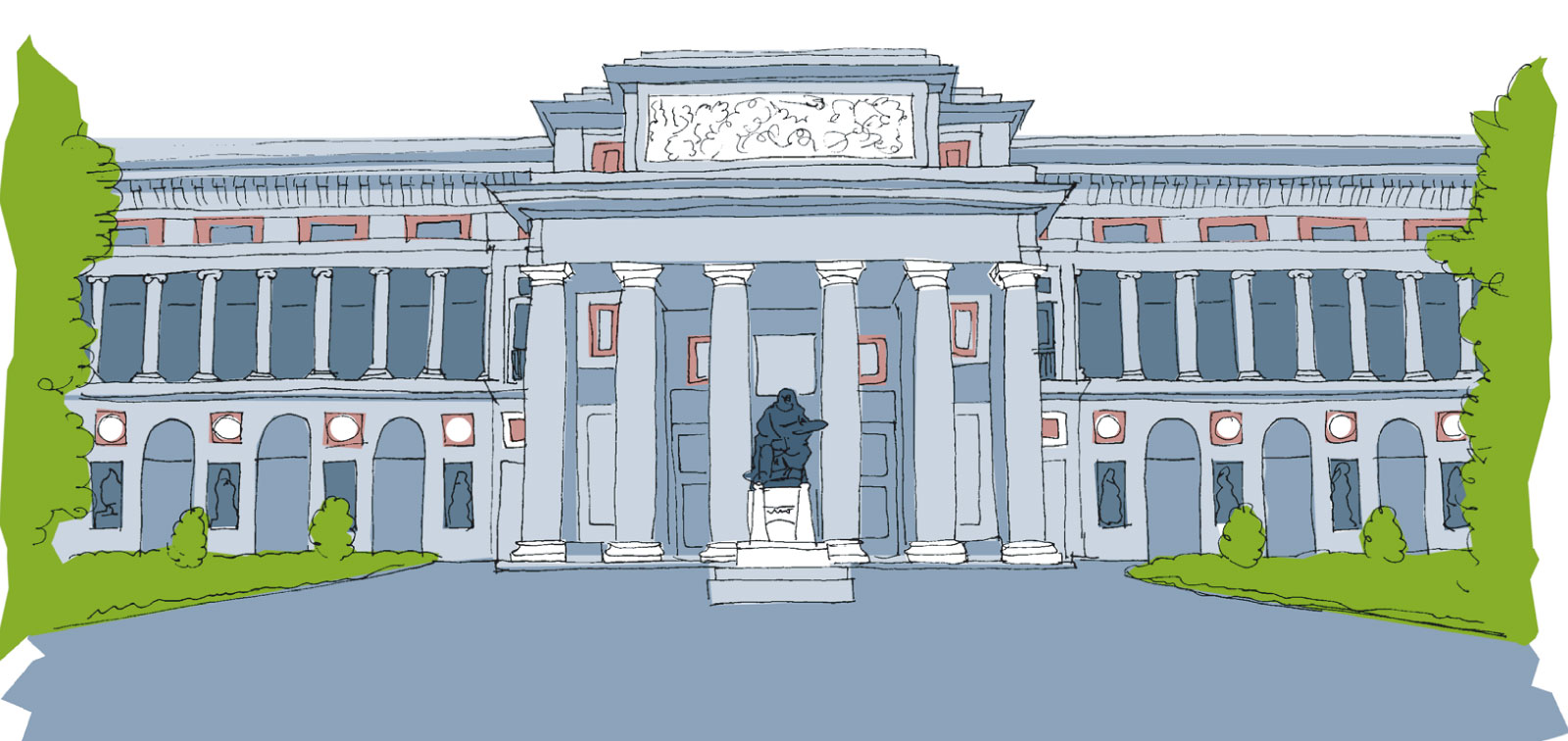 Educational resource
Visual Guide to the Prado Museum
This Visual Guide is an educational resource intended to facilitate the preparation of the museum visit to people who understand better through images.
It has been compiled and illustrated with the participation of people with autism spectrum disorders, and it addresses different issues related to the museum: its history, its rules, its location, its buildings, its staff, the access points, and a series of formal and personal explanations of the museum artworks.
This autonomous material is intended to be a reference and support resource for educative environments and for relatives too.
RESOURCES
Visual Guide to the Prado Museum