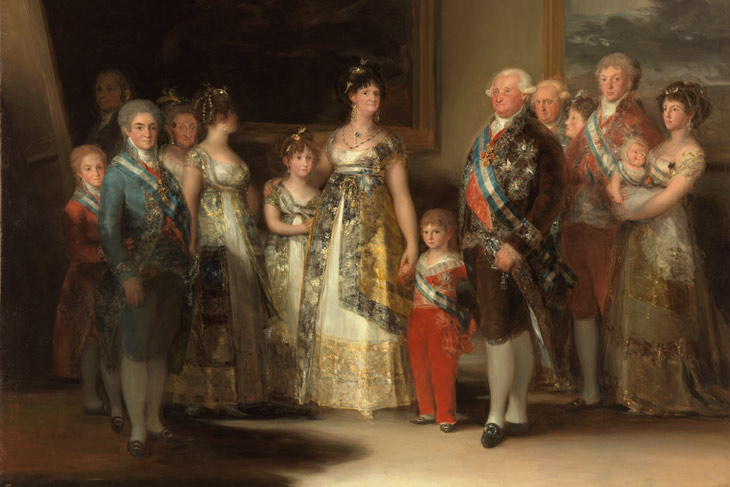 In July and August, the Prado Museum will offer a walking tour, in English, through the highlights on display at the galleries. With the main theme being to reveal the treasures of the Prado collection to an English-speaking public, the team from the Education Department will explain a selection of paintings from the greatest masters, including Bosch, Titian, Rubens, Velazquez and Goya.
Free activity to museum visitors
Friday at 11 am
7, 14, 21 and 28 July
4 and 25 August
25 people per group
Previous inscription 15 minutes before the activity beginning at the Education desk (main Lobby)
More info about actividades extraordinarias.