The Prado Museum without borders
Wednesday, April 8, 2020
Employees of the Prado Museum invite users to tour the greatness of its collection through the website in 9 different languages.
Curators, staff from Institutional Relations, Communications, Visitor Services, etc . welcome in the native language the many users who, during these days, find company in the Prado #PradowithYou.
Spain, Italy with a 481% increase, Mexico, Rusia and Argentina are the countries that have most visited the Prado, via website, during the month of March.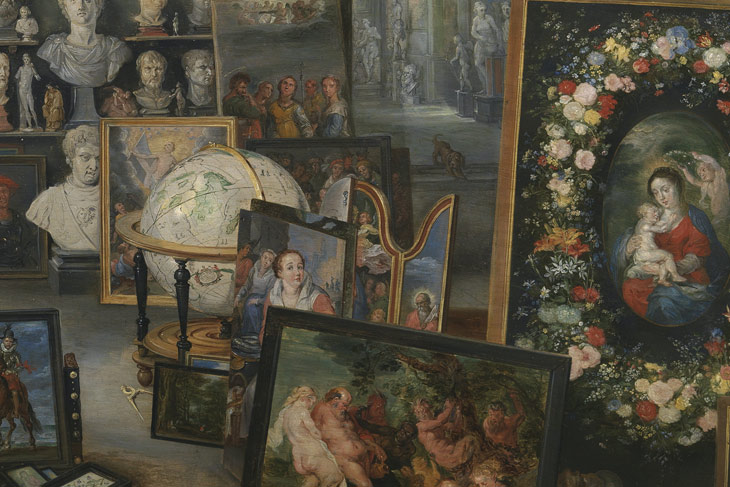 The Prado Museum shows its appreciation to the users of its website outside our borders by sending them a welcome message and an invitation to tour a digital space that shows the greatness of its collection.
"Even though the Prado is closed due to the current global sanitary crisis caused by COVID-19, now more than ever, the Museum goes beyond borders and offers the greatness of its collection through the internet. So that we can all enjoy a space where we can find emotions, stories and life.
When all of this is over we would love it if you came to visit the Prado. In the meantime, our employees welcome you in different languages and invite you to join an online tour."