The itinerary <em>TITULORECORRIDO</em> has been successfully created. Now you can add in works from the Collection browser
<em>TITULOOBRA</em> added to <em>TITULORECORRIDO</em> itinerary
News
The Museo del Prado, the Biblioteca Nacional de España and Fundación El Greco 2014 presents the exhibition El Greco's Library.
Wednesday, April 2, 2014
In addition to reconstructing part of the artist's library, the exhibition will also encourage a reflection on the traditional interpretations of El Greco and his work, based on the books that he owned and on his annotations to his copies of Vitruvius's treatise and Vasari's Lives.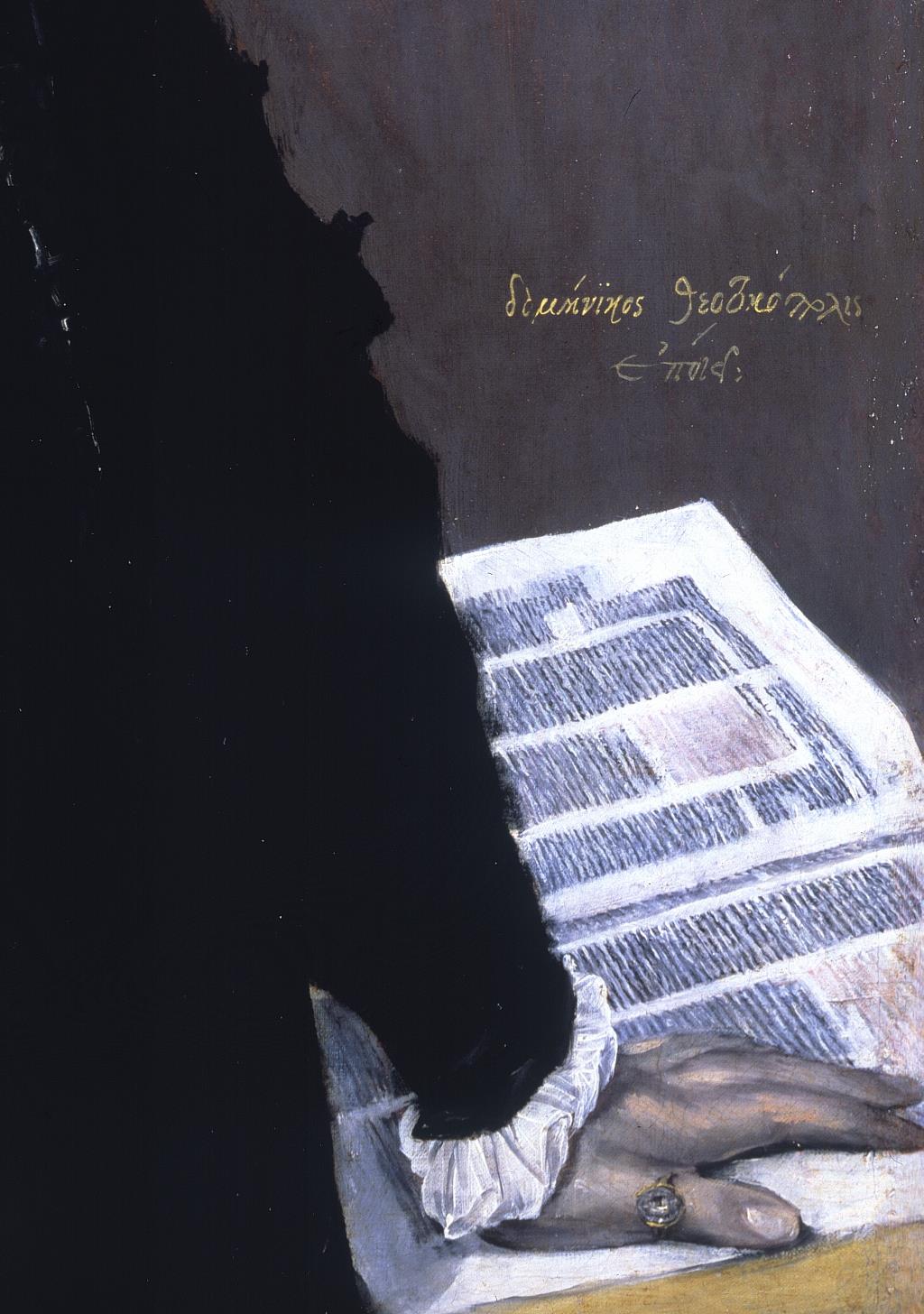 El Greco's Library will include 39 books of which he is known to have owned copies from the entries in the two inventories, selected on the basis of the editions that he is most likely to have possessed. Also on display will be three manuscripts; the original inventories of 1614 and 1621; a letter from the artist to Cardinal Alessandro Farnese; nine prints, most of them by Cornelis Cort and Dürer, which were key reference points for the painter; and five paintings, including Boy blowing on an Ember and The Annunciation, which reveal the relationships between the artist's pictorial creations and his books. In total, the exhibition includes 56 works that will introduce visitors to what El Greco read and wrote, his knowledge and thinking, with the aim of understanding the ideas on the art of painting that underpinned his creative activities.
The five sections of the exhibition reconstruct the evolution of the artist's career and analyse the way in which he saw painting as a speculative science. The first section emphasises the importance that El Greco's Greek heritage held for him throughout his life, while the second and third sections recall the key role that Italian culture played in his artistic transformation. The largest section focuses on books on architecture, which highlight El Greco's interest in the universal nature of this discipline and its influence on the status of painting as a liberal art. The exhibition closes with a small section on religious imagery and includes a copy of Alonso de Villegas's Flos sanctorum [Flowers of the saints], which includes the first reference to the painter in print.